Whether you are a beginner, advance, or just curious. These courses are designed with YOU in mind. Turn your custom product hobby into a sustainable business when you learn the right skills and technique!
"It is not until you change your identity to match your life blueprint that you will understand why everything in the past never worked." "Embrace each challenge in your life as an opportunity for self-transformation."
⭐⭐⭐⭐⭐
"Followed your advice and posted to my social media, now I have lots of shirt orders to fulfill. Thanks Coach!"
-Latiesse S.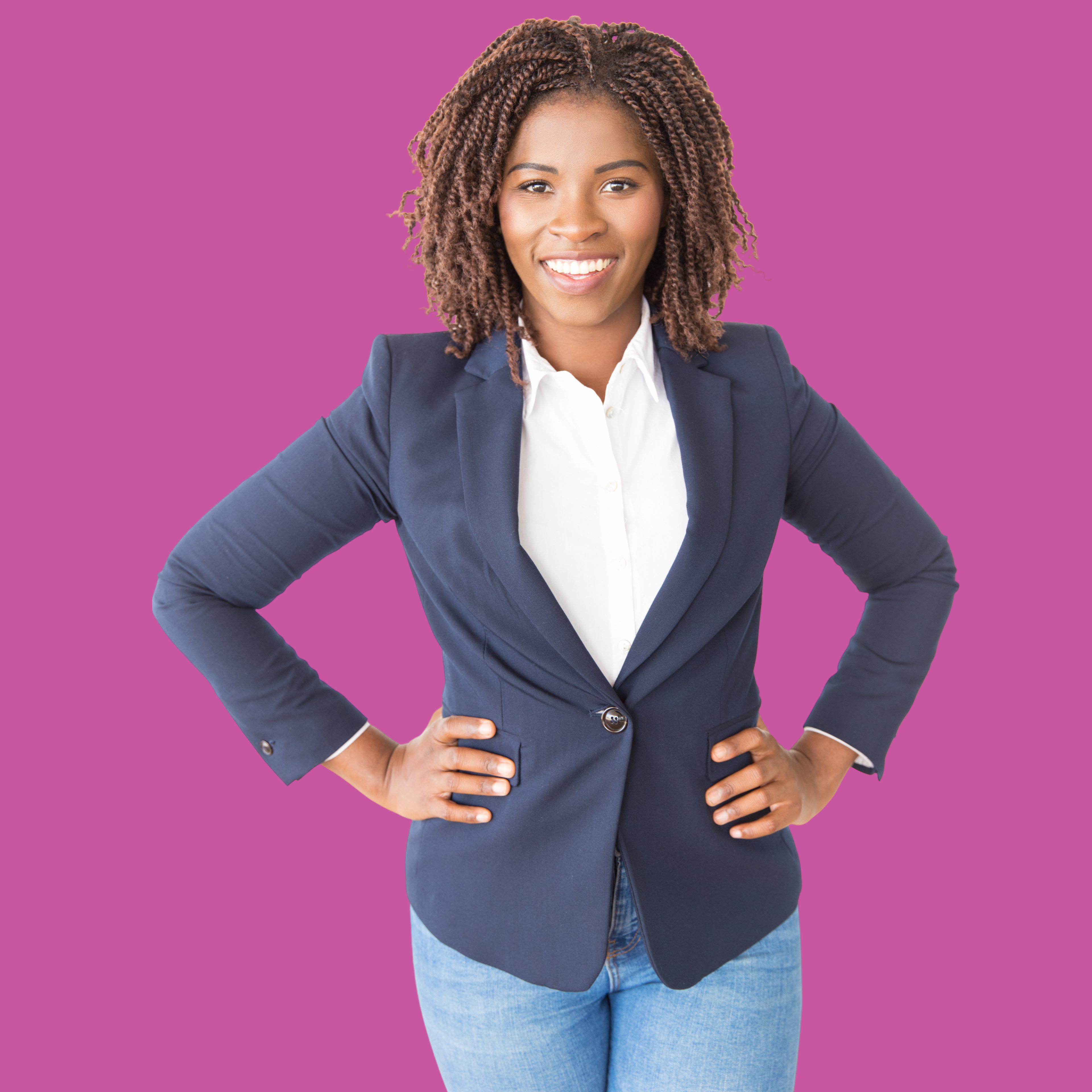 Featured Courses




Become a master in designing personalized products on the most trusted and commonly used software Silhouette Studio.
Learn how to navigate your way with ease, and create some effective designs that produces eye catching products! If Bling is your thing, learn the fundamentals of creating a Rhinestone template, and tips and tricks on how to increase value to an existing product with addition of Rhinestones! Check out the course available, either one you choose is guarantee to Transform your understanding and skill level.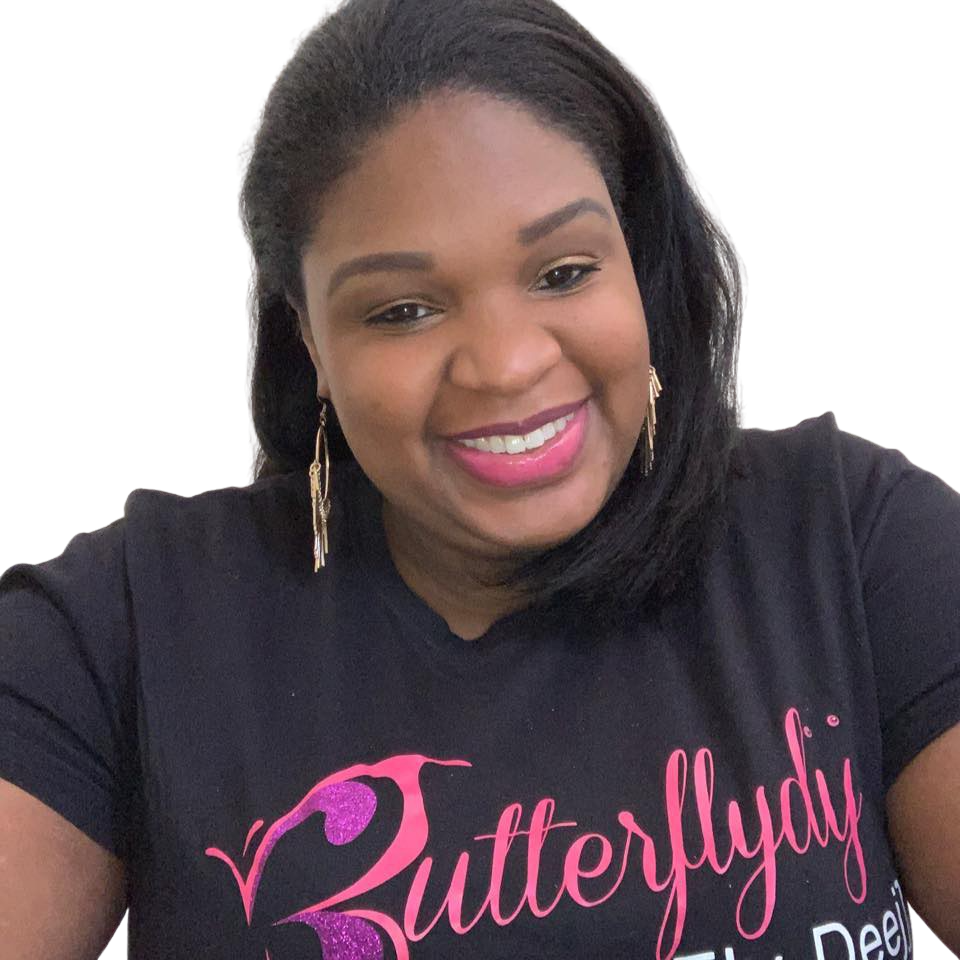 Hi I'm Khadijah!
Thank you for being here. If anyone would have told me 10 years ago, I would be here right now, I would have been laughing out loud 😊. I have spent many years in the healthcare field and loved it because of my compassion for people. This journey started in 2019 with my first store ⭐⭐Butterflydij Boutique, ⭐⭐a Jewelry accessories online store, and passionately expanded to a fully operated personalized gifts, clothing and accessory business. This was another dormant passion that was ignited within me. The store name is inspired by my absolute affection for butterflies, their beauty and the magnificent transformation they represent. I am known by friends as "Dij" [pronounced Deeg], hence the store name "Butterflydij" Boutique! These new skills and passion inspired me to transform and inspire many, so I created this teaching platform 🦋"Monarch University Courses" 🦋to educate others how to build the same type of businesses, so you too can become fully independent and live your best life!
Check your inbox to confirm your subscription