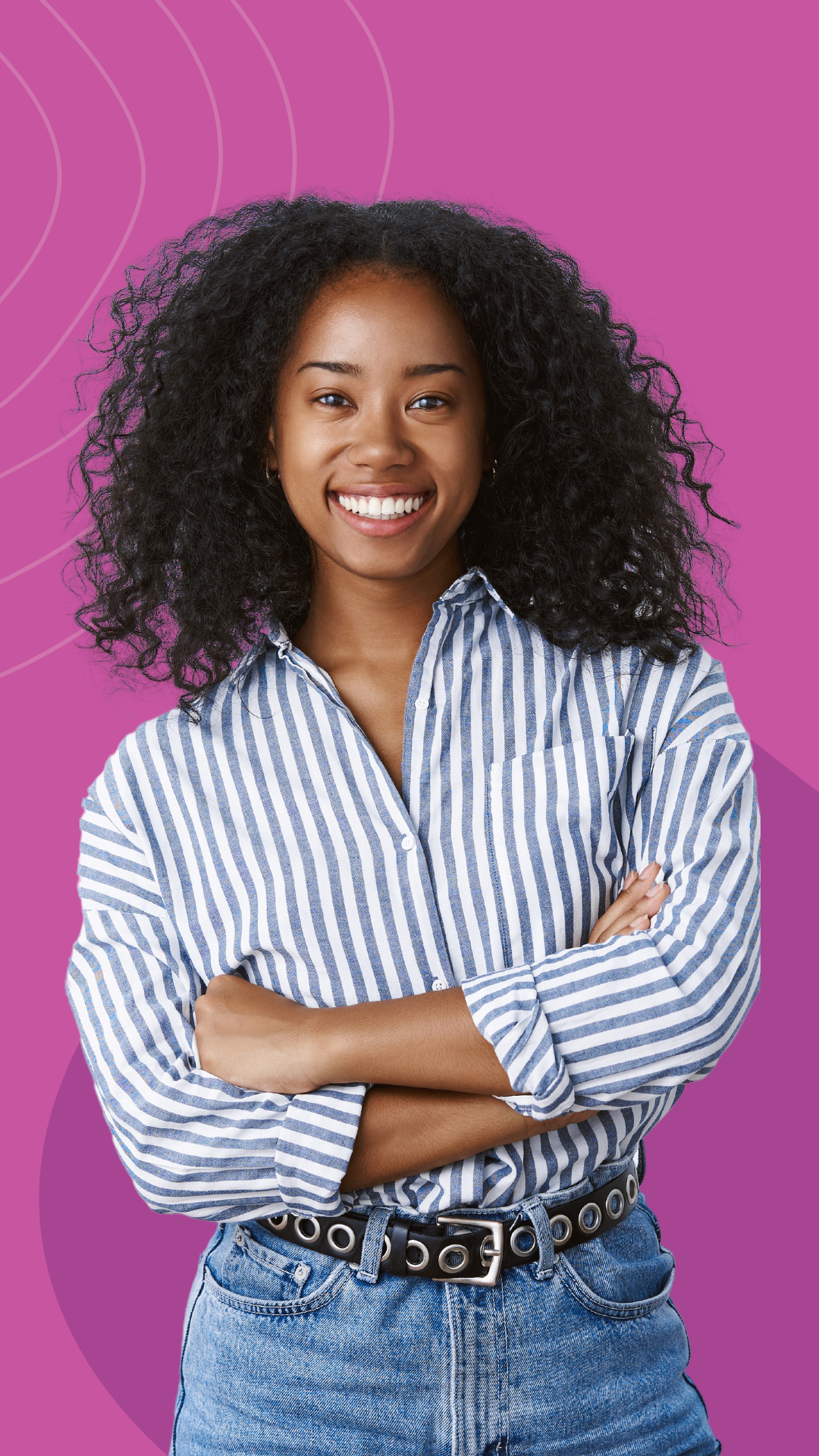 ⭐⭐⭐⭐⭐
The Ultimate Business Starter Package for serious Entrepreneurs.
Are you ready to take your passion to the level of profit? If it's an absolute YES, then this Transformation Package is the start you need! This package removes the training wheels and puts you in the driver's seat of growth and understanding.
Here is what you will gain.....
✔️A comprehensive knowledge of the product customizing business.


✔️Coaching support that will guide you to effectively apply your newly acquired skills. 


✔️An out-of-the-box branded ecommerce website. This site will be built for your branded business (with your input of course) to create a business presence in the online retail space.


✔️Engaging social media marketing materials to help market your online store to customers, to drive traffic to your website and increase revenue!
THE PACKAGE THAT WILL TRANSFORM YOUR BUSINESS
Skills that will TRANSFORM your Life!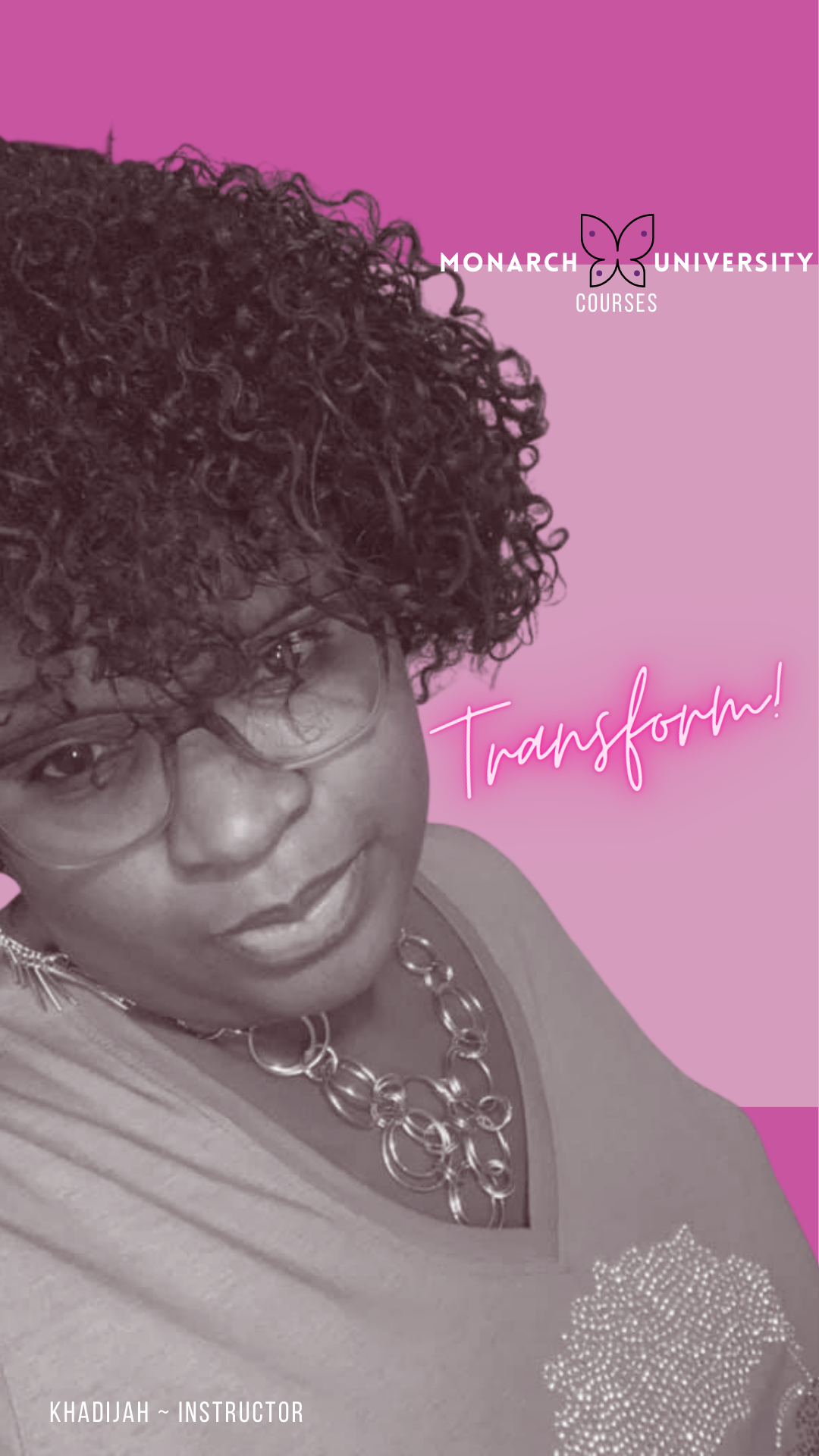 🌟🌟🌟🌟🌟
Get the Skills that makes a difference in your life!


Why wait? Transform your skill level today, and transform your Life!.
"Embrace each challenge in your life as an opportunity for self-transformation."
Check your inbox to confirm your subscription